30 mai 2011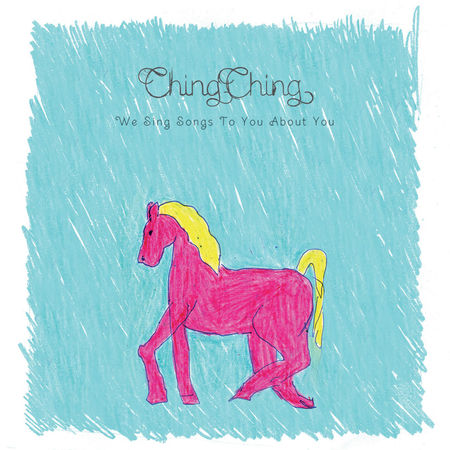 We are proud to announce the release of Ching Ching's new album on Elephant and Castles!
We sing songs to you about you is a true masterpiece of pop oddity, german cabaret and pure joy that will make you dance, laugh and cry in 12 stormy tracks. Sometimes delicate as a flamingo feather and sometimes as nervy as Klaus Nomi it features the original Ching Ching set of piano, saw, banjo and voices plus additional beats and grooves by producer and friend Kevin Blechdom.
The whole album will be available for free download on the 1st of january 2034. Until then you can enjoy a couple of tracks and buy the album on the website!
Commentaires sur New release on E&C: Ching Ching - We sing songs to you about you